If you are willing to start speedpainting but need inspiration, you're in the right place! Get ready to get flooded with speedpaint ideas, resources and tips to kickstart your next big work of art!
How to get inspired to create cool speedpaints?
Looking for a source of inspiration? Here are some of the best tips to inspire yourself when you're out of ideas:
Best speedpaint websites to get inspired
If the tips listed above haven't worked for you, maybe you'll need to check inspirational websites before getting back to work. Here we have included a list of interesting websites that will help you to get inspired:
Drawing ideas generator websites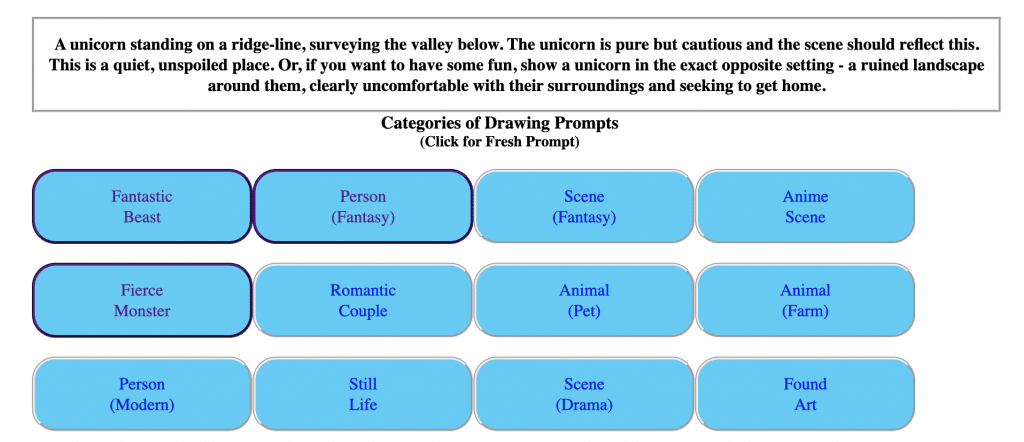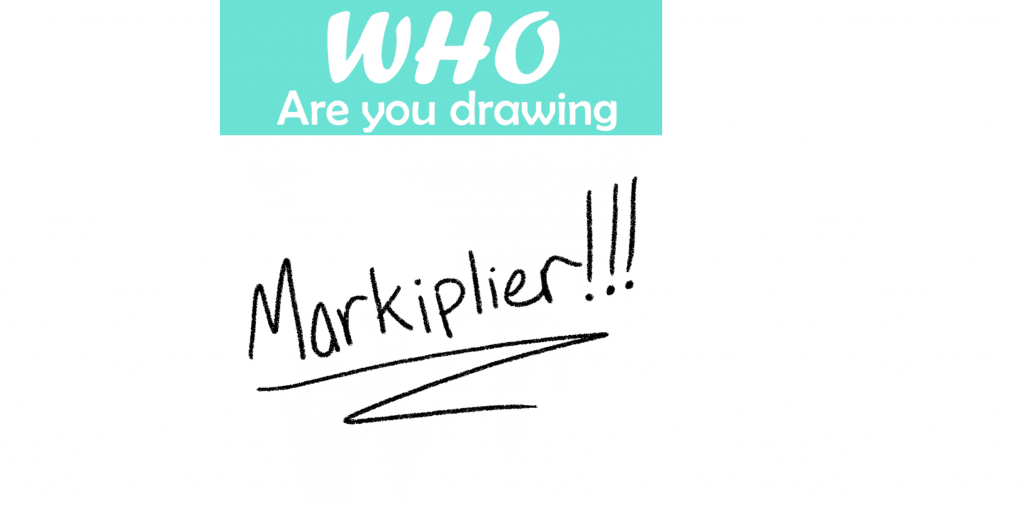 Speedpaint inspiration websites
Popular speedpaint YouTube channels to boost inspiration
Checking out the work of some of the biggest speedpainters, very active on their YouTube channels, will definitely inspire you. These are some of our favourites:
Conclusion
In our speedpaint ideas post, we've shown our best tips to fight against those days where inspiration have just disappeared.
We've also seen the best tools, websites and channels to get inspired and do your best in your next speedpaint, we hope you've found it useful and it moves you to create great pieces of art!